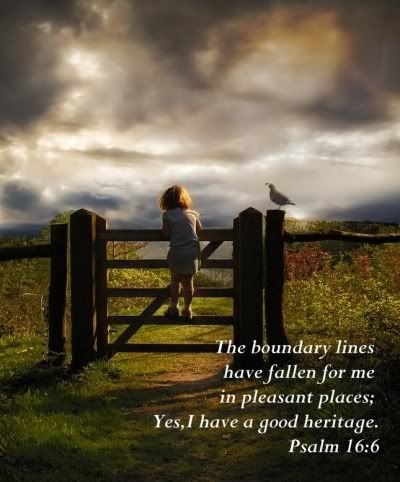 I am so grateful to the Lord for my husband and I being able to home educate our kids
.
Because we have chosen to obey Him, we have been accused of "sheltering" our kids... among other things. But sheltering our kids has been one of the main reasons we do what we do!!! Sheltering is not a bad thing, especially when you consider what God's Word says about it. He shelters us to protect us. Another word for shelter would be boundaries. Setting boundaries for our kids, and ourselves, keeps us from danger. We are to guard ourselves, guard our minds from the evil of this world. As followers of Christ, we are not of this world, we are to be different from the world and its ways. We are not to be conformed to this world, but we are to be transformed... by the renewing of our minds!!
So, knowing and seeing what kids are being "taught" in public and private schools, that homosexuality is okay and even normal
,
I am grateful that my kids aren't among them. As Christians, we need to pray for these kids, and the ones who are enslaved to this lifestyle. This generation of kids who are in the public and private schools are being lied to and they are believing the lies!! Satan is cunning and it looks as if his plans are working. Just listen to what the kids say in the videos. It is so alarming to hear young children speak this way!! My kids know about homosexuality, somewhat, because we discuss things within the walls of our home. If we weren't homeschooling, we wouldn't have the time with our kids to discuss such things. I am so thankful that we can do that!! Our kids are sheltered, but they are not unaware of the ways of this world and what the Lord says about it!!
Please take the time to watch these alarming videos... and then afterward, pray and thank God that you are able to home educate as well!!